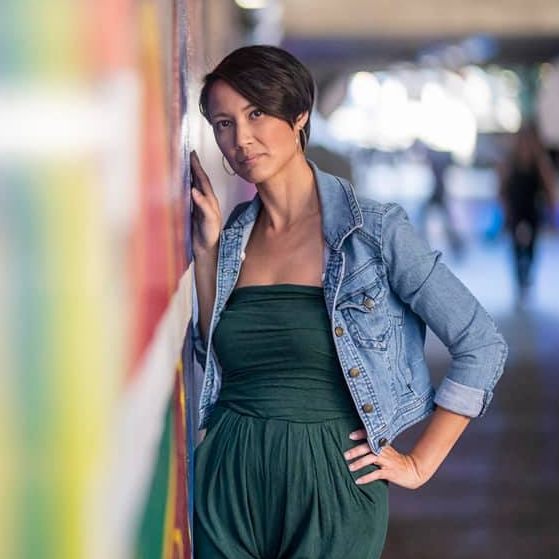 3 years ago, I graduated from one of the best things I could have ever done for myself. This personal growth program changed my life. Before Committed 2 growth; I was jobless, uninspired, losing my will to go on, life sucked and I didn't have any motivation to do anything. I wanted to give up. I would lay in bed for hours while Veronika was at school not knowing what was wrong or how to begin figuring it out.
Turns out I just needed to tend my own flame. I was so busy taking care of everyone else that I forgot I wasn't immortal, and I didn't realize I was giving too much of myself away. Since then, I've gained so many amazing friends that I consider family. I've risen to challenges I thought would break me. I've conquered obstacles I never thought I'd accomplish. I began working towards my dreams again and made a list of things that I want to experience in my lifetime. I started fostering positive relationships and continue to work on my self-growth.
Debbi Sinclair I will never be able to thank you enough for reigniting the flame in me, but I do promise that I will never let it go out again. I'm so glad you didn't let me disappear! I'm a force to be reckoned with, powerful and worthy, and so, so, loved. 💚💚💚
Naomi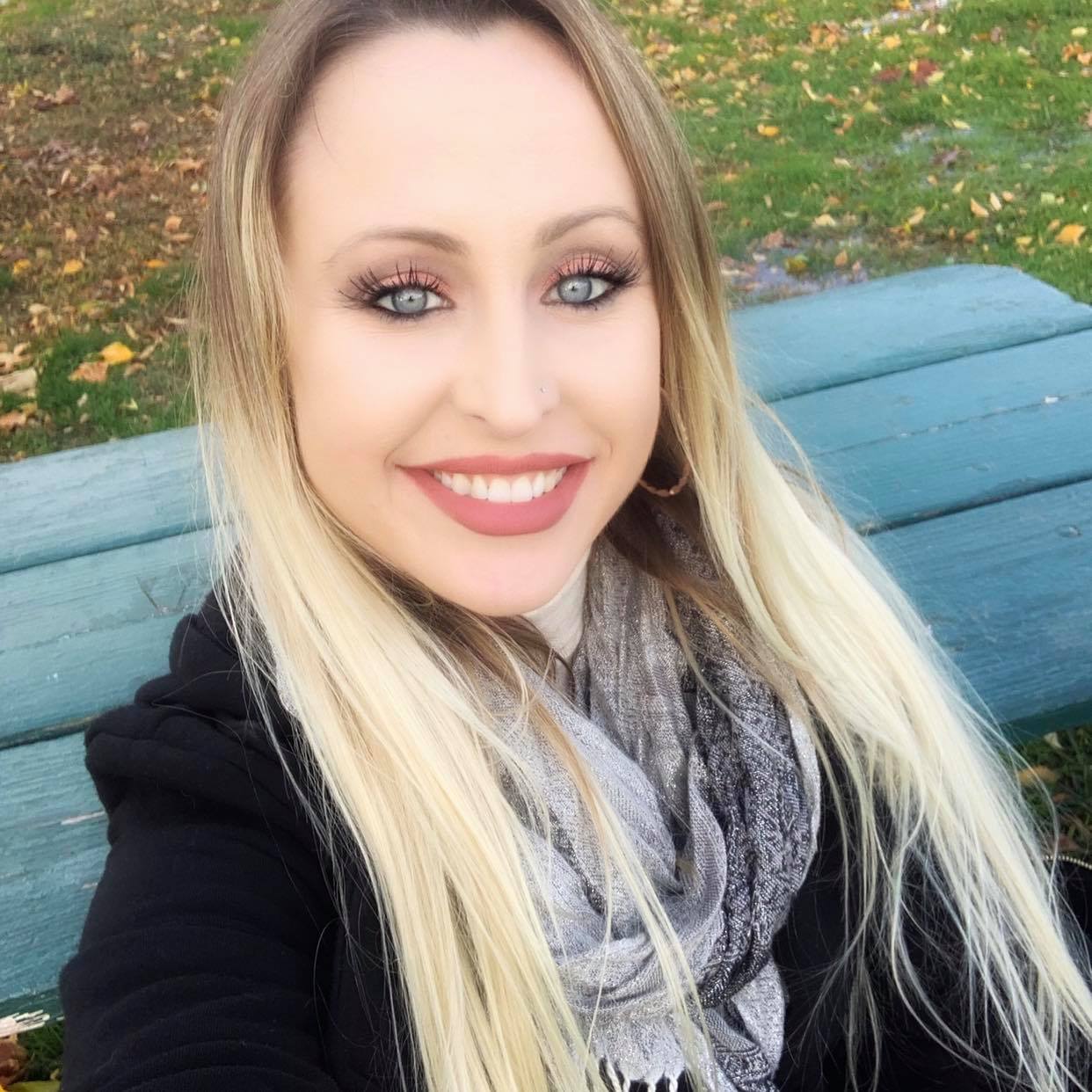 Before Wings:
Life got extremely lifey, but that now is my testimony on how I overcame. However, in the lifeyness of life, I had graduated college with honors obtaining two degrees in IT- Network Security and Network Systems Administration. I worked for several company's but ended up going back to the restaurant business because I started doubting my abilities. I was so scared to put myself out there. I settled for what was easy.
After Wings:
I took over the IT department for a home health care company. I worked there for a couple of years until I decided I wanted more for myself. I was confident in my abilities and I felt like I could go further. I asked for what I wanted and was denied, so I decided It was time to move forward. I knew I was worth more than what was being offered. It's like you can feel your source screaming at you from the inside when you know you deserve better. I applied for 29 places and interviewed 5 times over the period of 3 months. I started feeling the frustration that goes along with the job hunting process, but I chose to give up control and trust the process. Almost 8 months ago, I got offered a position at Sutter Health, on the Vulnerability Remediation Team. They offered me $16 more than what I was making. I knew I was worth more!
I am sitting here overwhelmed with gratitude because I recently started shadowing two of our Network Engineers. Being an engineer has always been a dream of mine but I made agreement to the dumb blonde stereotype. I also just got access to 160 training courses to prepare me for any IT certifications I wish to pursue. I'm in awe. I could cry. I am so grateful for all the people who believed in me! It's really helped me believe in myself! If you want something, go for it!! You have the best support here in this community. Anything is possible if you really want it ❤️❤️❤️❤️
Brittney